Mount Batur Trekking Price
Mount Batur is one of the must-visit destinations when you are in Bali. Mount Batur trekking can be passed by beginners or professionals. You can look for a Mount Batur tour package to see the sunrise.
Mount Batur trekking is one of the most enjoyable holiday activities and attracts many tourists. Moreover, you can enjoy the beauty of the sunrise from the highest mountain in Bali.
The right time to visit Mount Batur is sunrise. You can climb Mount Batur with professionals who can accompany you to the top. There are some of the most beautiful spots to see the sunrise on Mount Batur, namely Puncak Jero Salin, northwest Puncak Kaja Kauh, and Puncak Jero Wage.
During this trip, you can enjoy a glass of tea or warm coffee served. You can enjoy the beauty of the sunrise and take pictures to become memories.
How Much Mount Batur Trekking Price?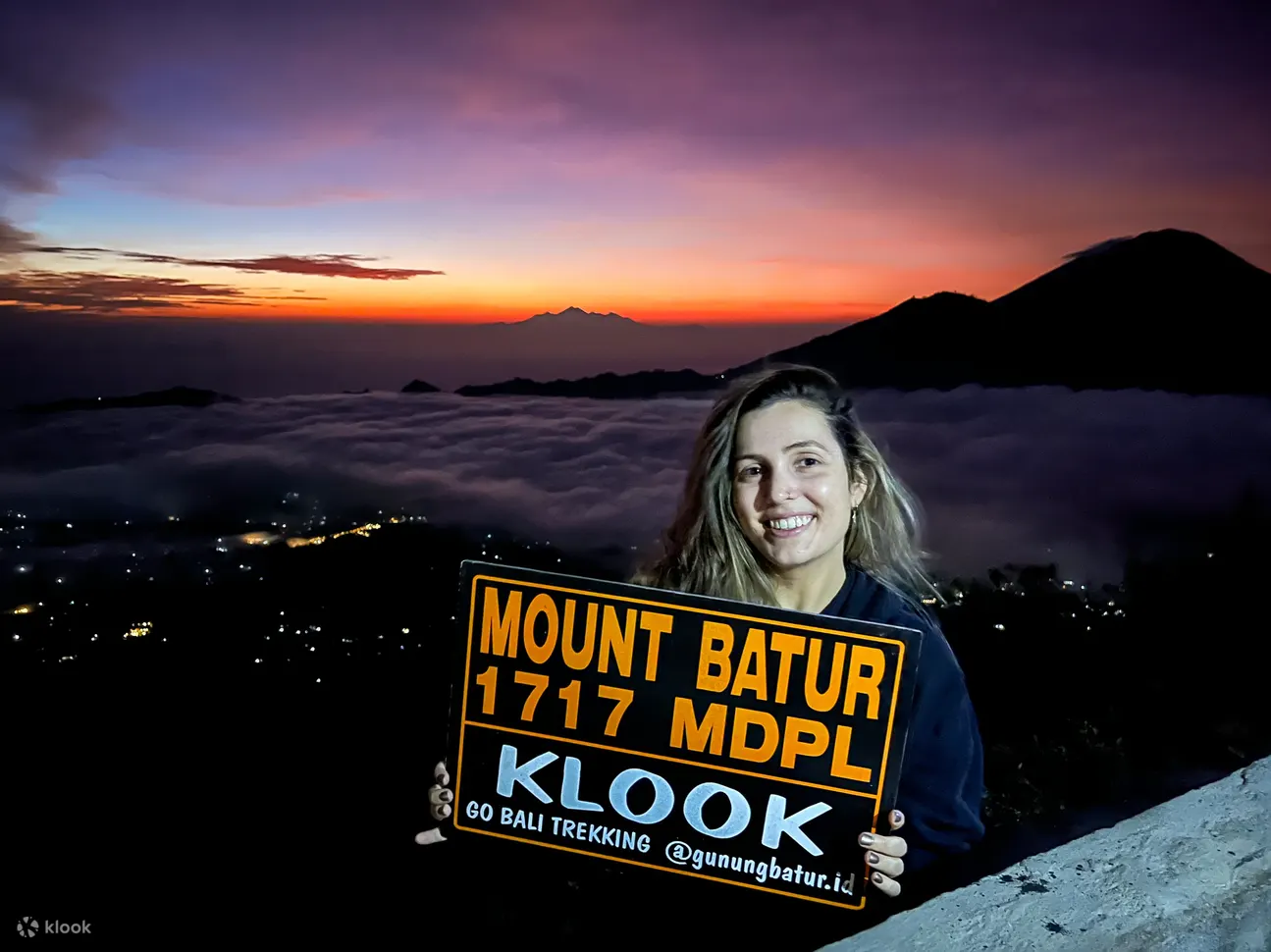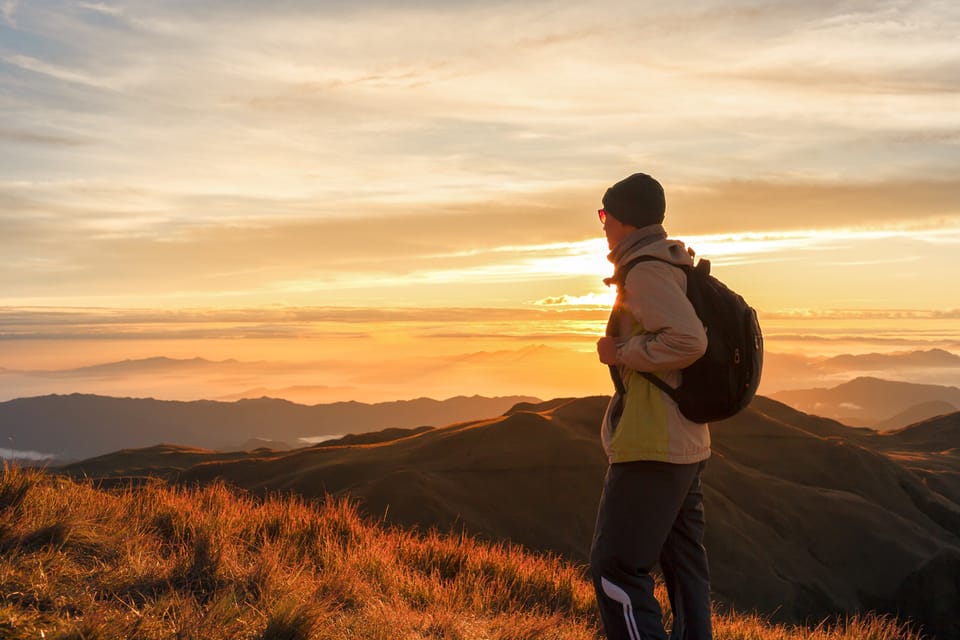 Benefits of Trekking Packages to Mount Batur
There are several benefits that you can get with this package. Here are the advantages you can get:
The first thing you can get is the departure schedule. With this tour package, you can get a departure schedule that adjusts to your vacation time. Each of your trips will be scheduled from departure to return to the hotel.
You will also be accompanied by a professional trekking guide to getting to the top. You can enjoy the ride comfortably even if it's your first time climbing a mountain.
With this Mount Batur trekking guide package, you can get an entrance ticket. This ticket can only be used if you buy this package and must be kept until your trekking time.
You will also be provided with sandwiches and mineral water for lunch while climbing the mountain. You can also make coffee, hot chocolate, or tea.